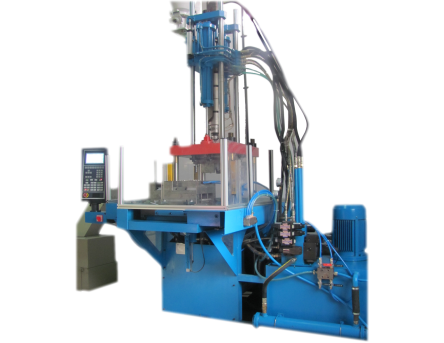 ---
V4 Tech Pvt. Ltd.
V4 Tech is a leading manufacturer of Plastic Engineering Components. We cater to the needs of a wide range of Industries from Medical to Auto Electrical to Automotive. Be it a flange, flow sensor, level sensor or electrometering, we are able to manufacture precision components for you.
Starting from design, engineering, proto-typing, testing to manufacturing, we have complete in-house resources for the same. We pride ourselves in the value-addition that we bring to your engineering needs. We have been able to include Secondary Operations in many of the components we have designed and manufactured till date.
Awarded Best Supplier Award by Macer Automotive Systems in 2014. 1 ½ Mould with Vertical for Insert Moulding.

We adhere to the best in the industry standards with the latest horizontal & the vertical injection moulding machines.

Easily accessible to our customers 24X7 if required & located in the prime industrial area of Mysore, Hebbal.
Our Clients